Blitz Ads empowers publishers to unlock their maximum earning potential.
Experience high-yield CPA campaigns, and gain access to exclusive, private brands once your traffic quality is validated.

Leverage our personalized support to connect your audience with high-performing, exclusive offers tailored to their needs.

Enjoy flexible payment terms, referral commission programs, and a rewarding loyalty program that maximizes your profitability.
Easy to Get Started
We treat our affiliates like partners. Due to our strong ties with social media platforms we are able to provide you with social media accounts to increase your success rate.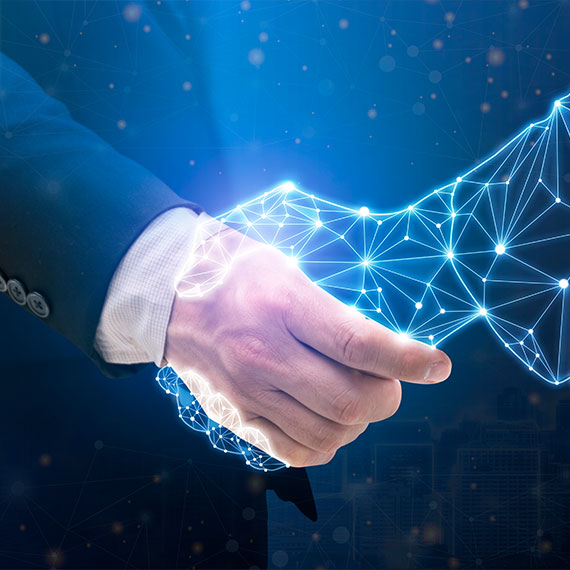 Top Performing Campaigns from Hundreds of Direct Advertisers
New and exclusive offers uploaded weekly with highest CPAs and weekly payouts across top performing campaigns and geos.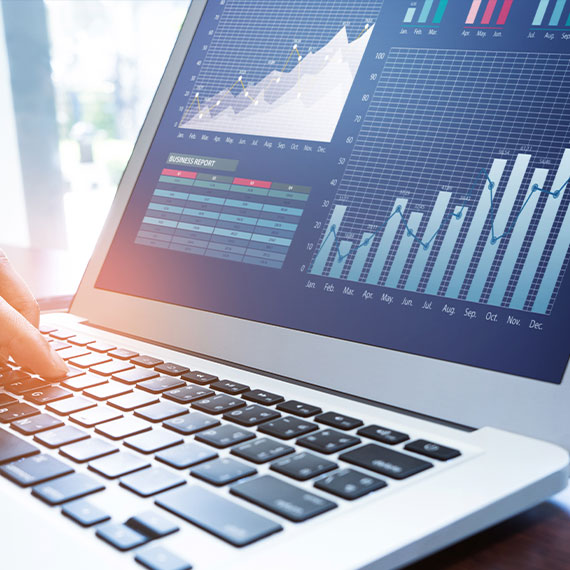 Responsive Local Account Manager Support
One step away from resolutions, never get lost in the shuffle.
Committed to helping resolve issues around the clock.
Finding unique campaigns and optimizing pages that convert.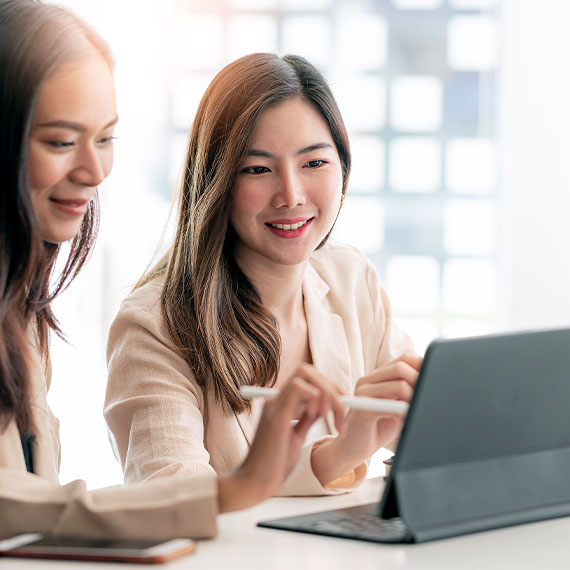 Get started and maximize your profit with Blitz Ads!