Global Leading Performance Marketing Network
Whether you are an existing advertiser looking for more traffic, or a new advertiser looking to get started, Blitz Ads is your partner.
highest converting offers world wide
The Perfect International Network.
We are one of the top Affiliate Networks in the world. Since 2019 we deliver thousands of sales, every day. We are based in Hong Kong, but we operate globally. We are active in over 40 different countries. Join us for hundreds of top-converting, exclusive offers.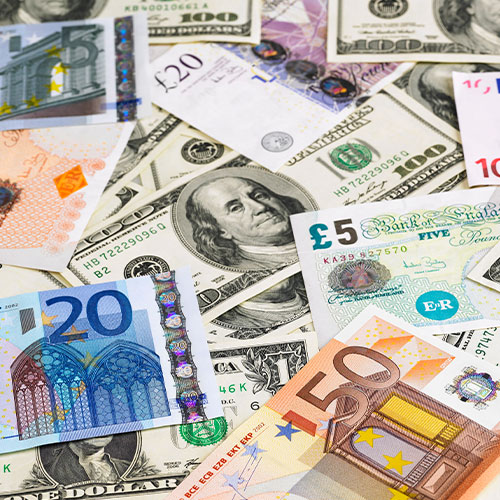 Increasing your
prominence in the many forms of digital marketing and global advertising.
At Blitz Ads, we specialize in direct response (Cost-Per-Action) marketing. We look to build trusting relationships with Advertisers through quality traffic and volume metrics. Connecting Advertisers with a product or service to our elite Publishers who are experts in all aspects of digital marketing, capable of delivering high quality traffic through social and mobile channels.
When you join Blitzads as an Advertiser looking for more traffic or a new Advertiser looking to get started, you only pay for real results. For Publishers, it goes without saying that you can rely on us for the best converting offers and on-time payments. We value our partners and only work with companies looking to grow their business to the next level.